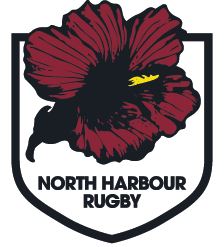 A great full-time opportunity has arisen at Harbour Rugby as the Competition and Events Manager.
In this role you will be responsible for overseeing the operational requirements for community rugby competitions and draws. You will also lead the preparation and delivery of a variety of North Harbour Rugby events. This role entails working with a range of internal and external stakeholders, including schools and clubs.
This role sits within the Operations team, reporting to the Head of Operations, and works alongside the Rugby Engagement and Participation team.
To be considered for this role the person must be a leader to drive the HarbOUR Way in our community. You must have a proven track record of organising events with the highest level of detail. Strong personal qualities, solid administrative abilities and excellent verbal and written communication skills are required. Your passion to connect with our community and consistently deliver to a high standard should shine through.
Applications can be sent to Nick using the button below.
The closing date for candidates to submit applications is Friday 11 March 2022.