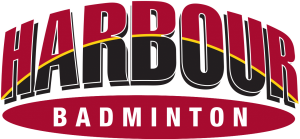 The Development Officer is directly responsible for the management of all player development activities, with a particular focus on junior development and membership growth.
Reporting directly to the Chief Executive whilst working closely with the Coaching and Event Managers, the Development Officer will be responsible for all the school programs including "Kiwi Sport", holiday programs, abilities squads and rep teams.
The suitable person should have good written and verbal communication skills as they will be dealing with a wide range of people, including children, teachers, sports administrators, principals, and parents.
If you are interested in being part of one of New Zealand's leading badminton organisation, and the role sounds like something you would be passionate about, please forward your current CV and cover letter to Glenn Cox.
A copy of the job description can be emailed out. Please contact Glenn below.
Applications for this role close on Tuesday 9th November 2021