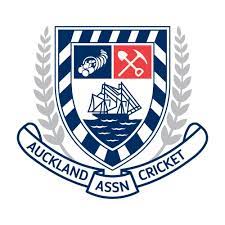 Auckland Cricket are looking for a leader to join their team, and help them in achieving their vision.
Job Purpose
To drive the development and delivery of high-quality offerings for tamariki (junior) and rangatahi (youth) that inspire, attract, and retain players through fun, inclusive and developmental focused experiences. The position will play a vital role within the Community Team and a wider connection to key delivery partners including clubs and College Sport, Auckland.
Key Responsibilities 
The development, delivery, management, customer service and promotion of all club junior and youth cricket.
In conjunction with College Sport, Auckland responsible for the delivery, management, and customer service of secondary school competitions.
In conjunction with the Senior Cricket Manager responsible for the management, delivery, and adoption of PlayHQ (the online scoring, competition, and registration platform).
Responsibility for the relationship and management of all school grounds utilized for Auckland Cricket competitions.
In conjunction with the GM Community, responsible for the Auckland Cricket Women and Girls Strategy.
To Apply
More information including the full position description can be found on the Auckland Cricket Association website.
This is an incredible opportunity to be part of an exciting community sporting environment that strives to lead and push cricket to the next level.
Applicants to submit their CV along with a Cover Letter via email Dean Bartlett below.
Applications to be received before Tuesday 5 July, 2022.