ONLINE EXERCISE PROVIDERS WE LOVE
AND RECOMMEND!
LES MILLS ON DEMAND
Les Mills at home workouts. 30-day free trial, then $29.99/month (unlimited classes) $9.95/month (Les Mills gym members).
GROKKER
Grokker
 

at home workouts and healthy eating videos. These range from Yoga to HIIT. 14 Day Free Trial, then $21.99/month (unlimited access).
OBE
OBE has 20 daily live workouts and 6,000+ on demand workouts.

 
$38.00/monthly or $91.00/quarterly (unlimited access).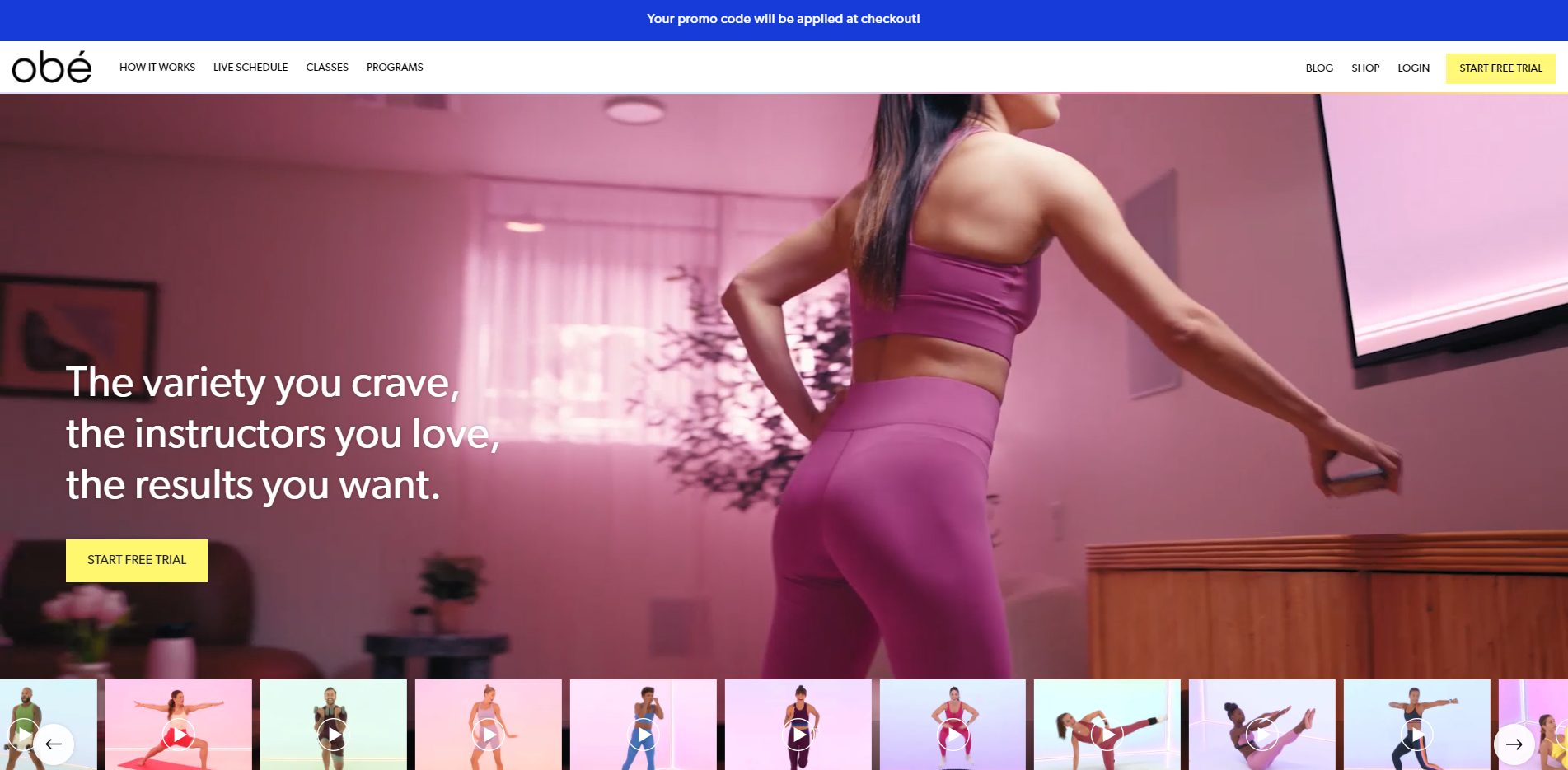 DAILY BURN
Daily Burn has live workouts as well as thousands of on-demand workouts.
30-day
 

free tri
al then $28.10/monthly (unlimited access)
GAIA
Gaia provides Yoga and Meditation classes, as well as 'consciousness-expanding videos'.
14-Day free trial then 24.00/monthly or 195.00/Yearly (unlimited access)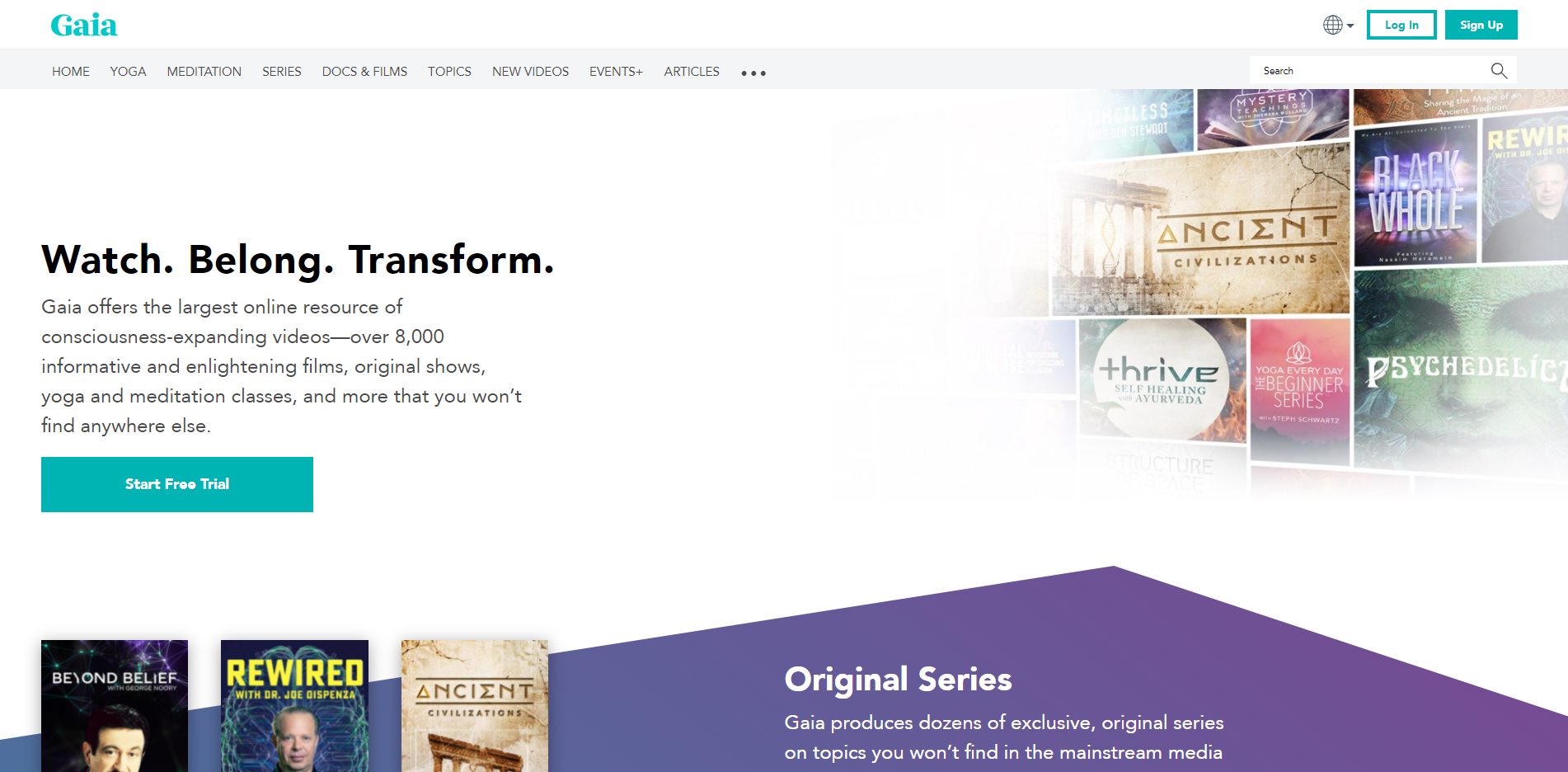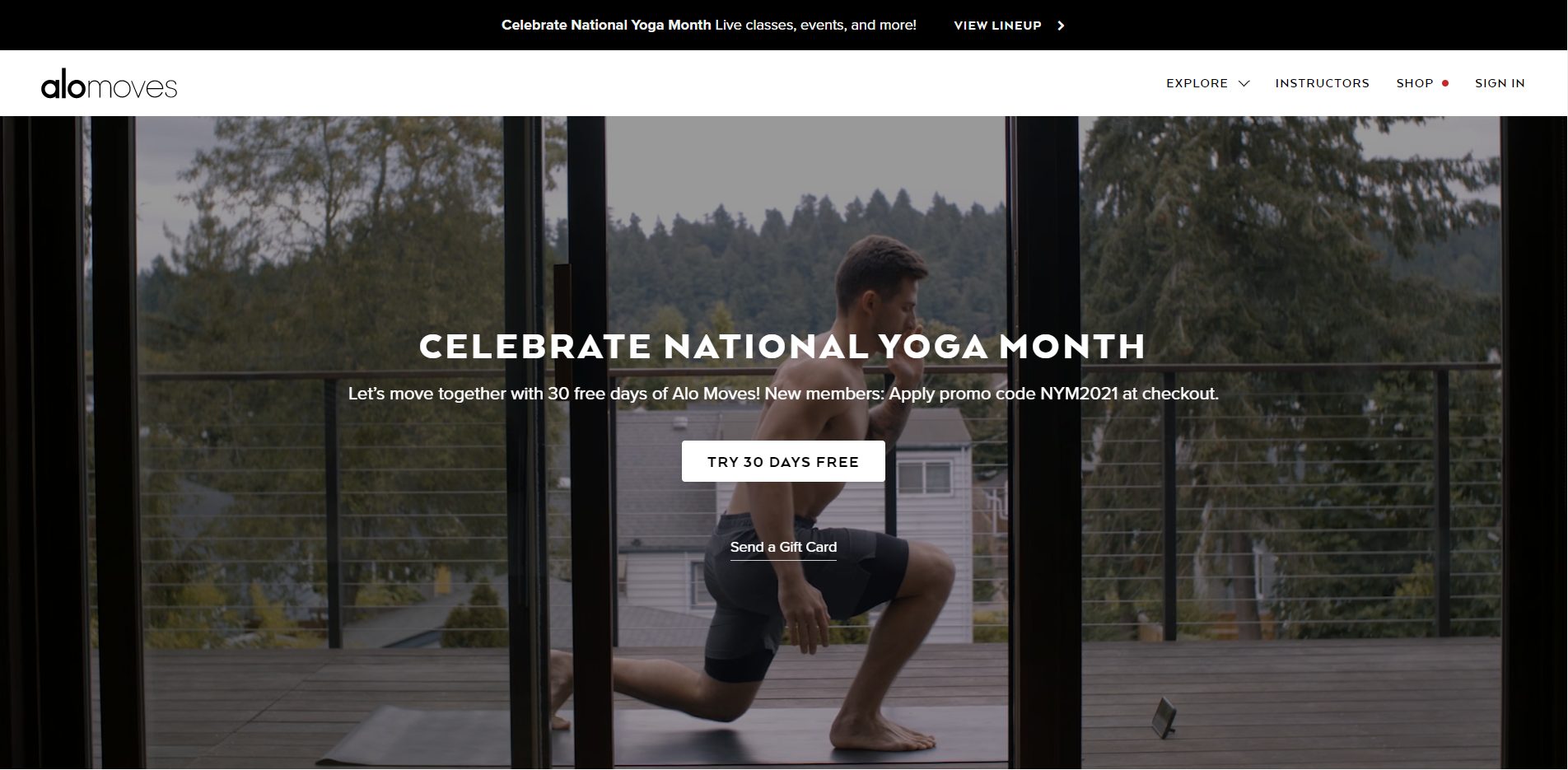 ALO MOVES
Alo Moves provides a range of online workout videos, ranging from beginner to advanced.

 
14-day
 

free trial then $20.00/monthly (unlimited access)
BOOYAH FITNESS
Booyah Fitness offers a range of online exercise videos with 'Every type of fitness you can imagine'. 1 month free – then $14.00/monthly (Unlimited Access)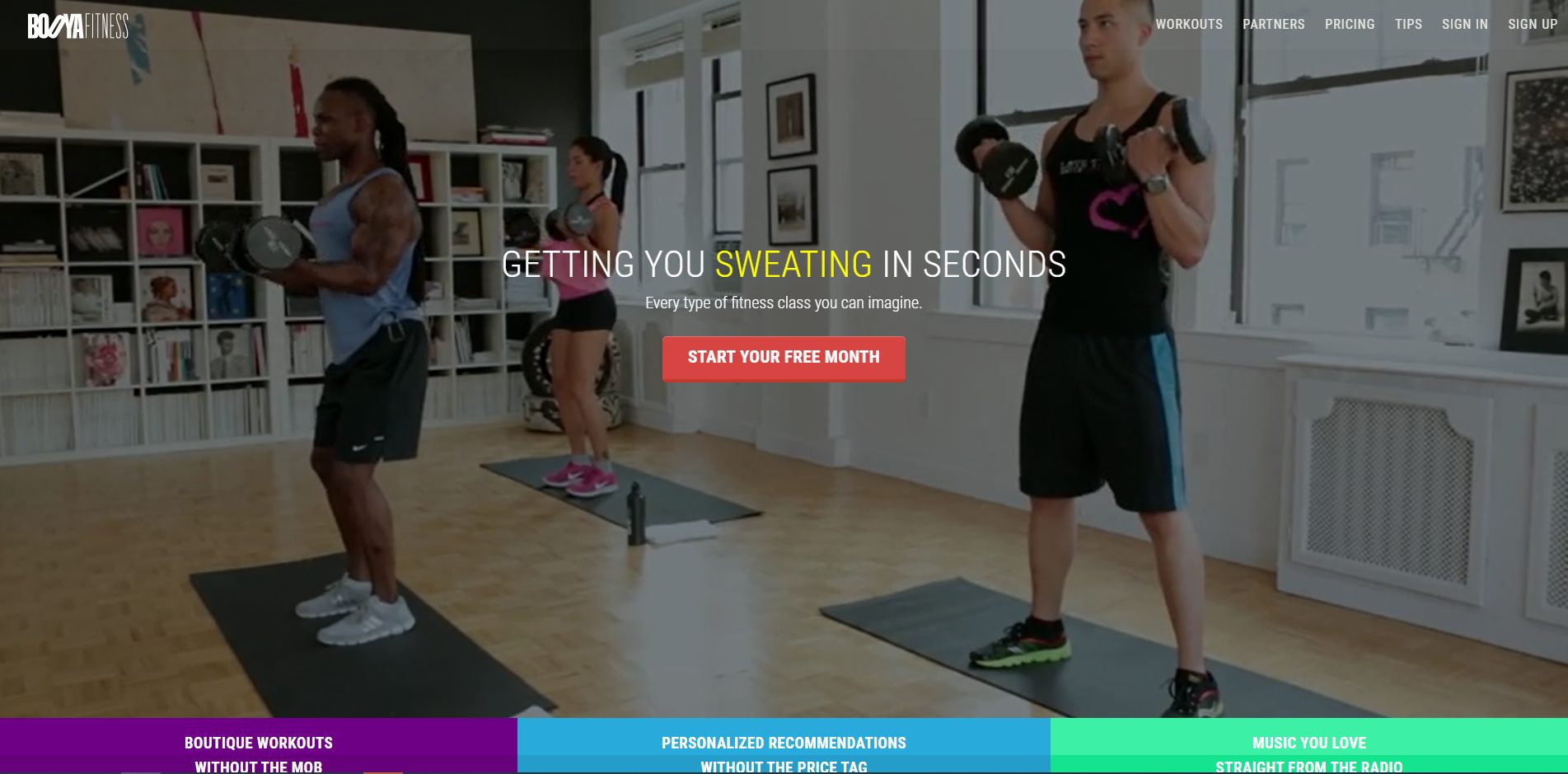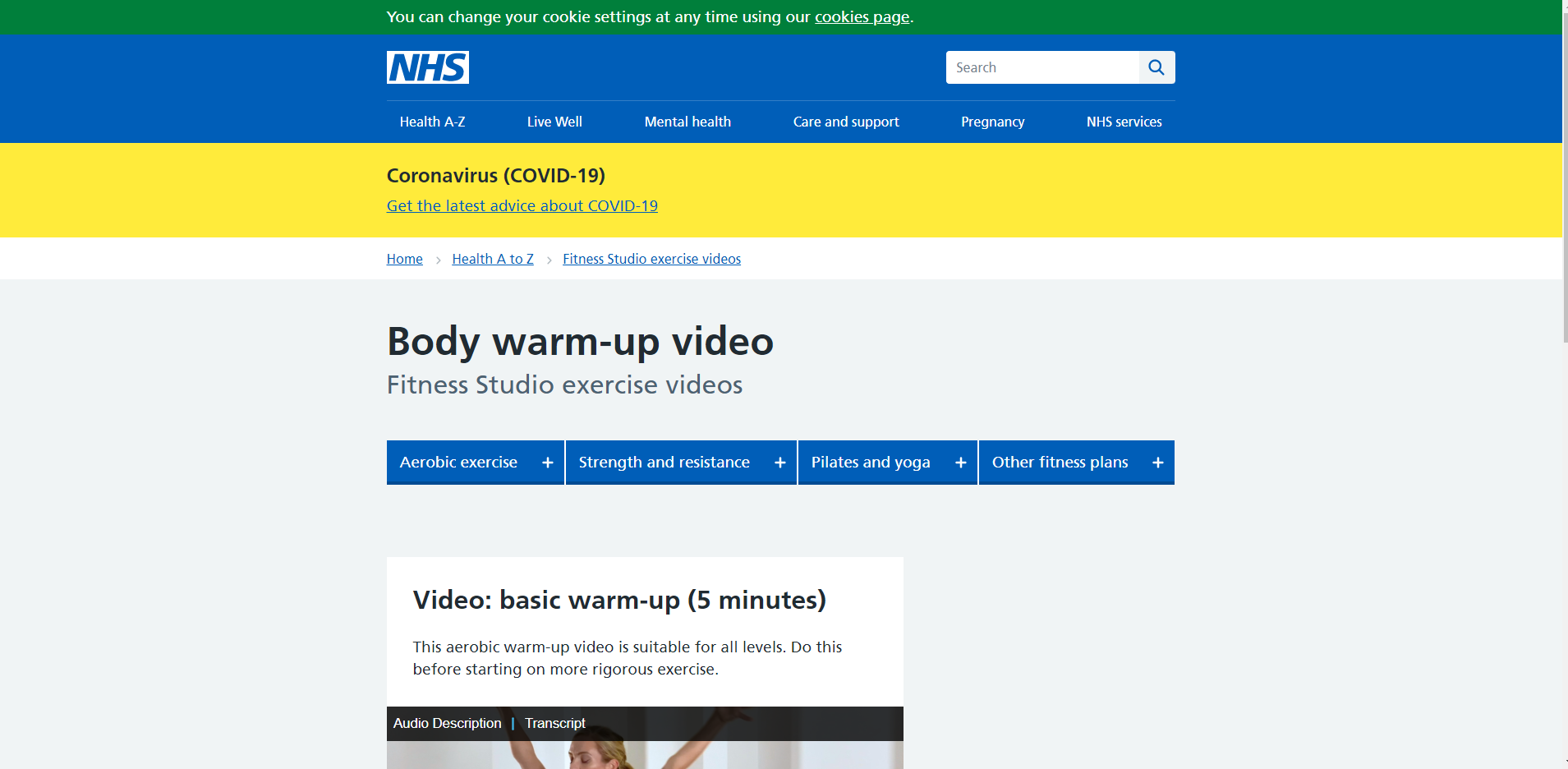 NHS UK
NHS UK offers FREE workout videos, these range from HIIT to yoga and meditation.
DAREBEE
Darebee offers workout programmes and documents that you can follow along with at home, for FREE.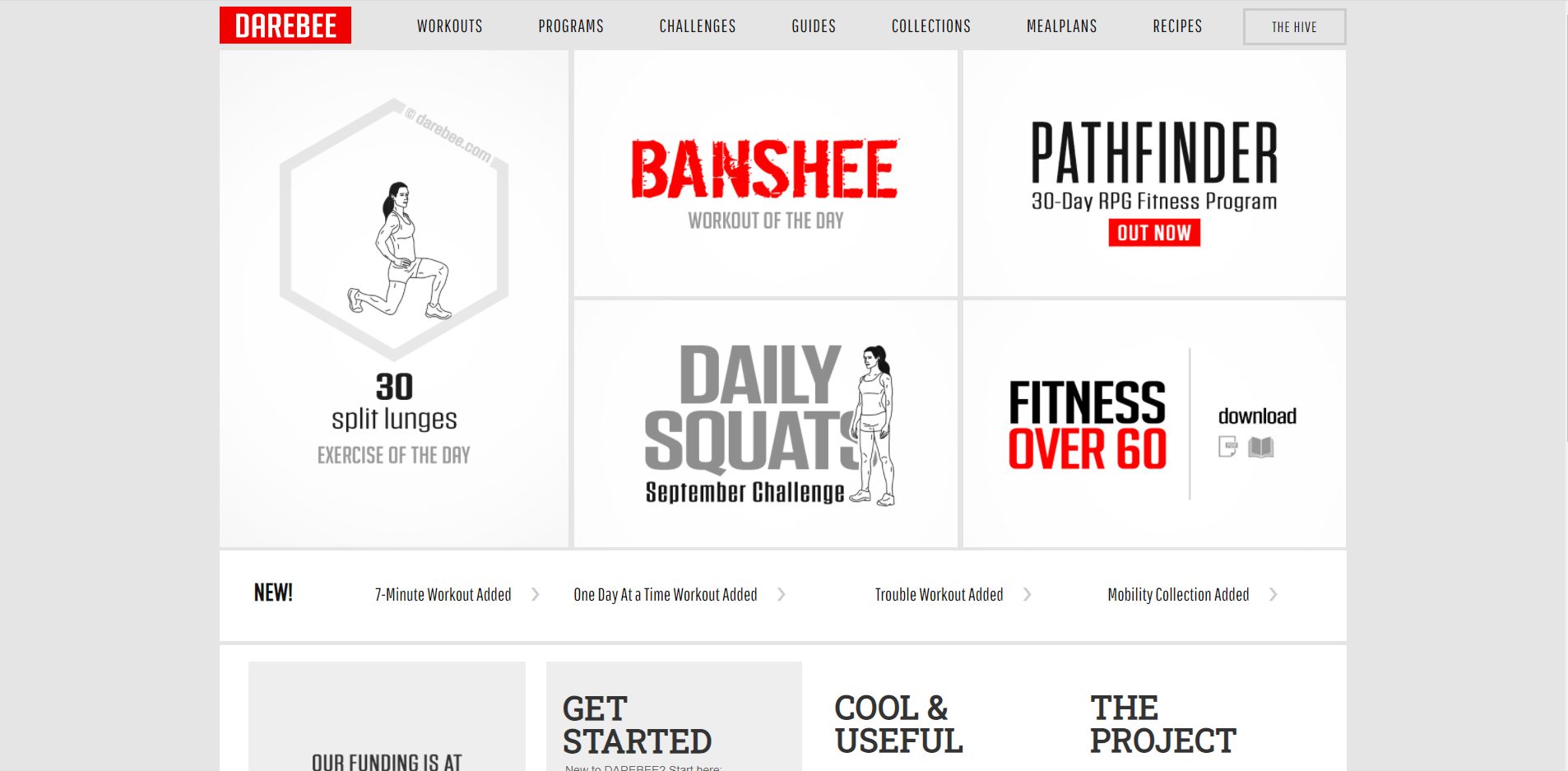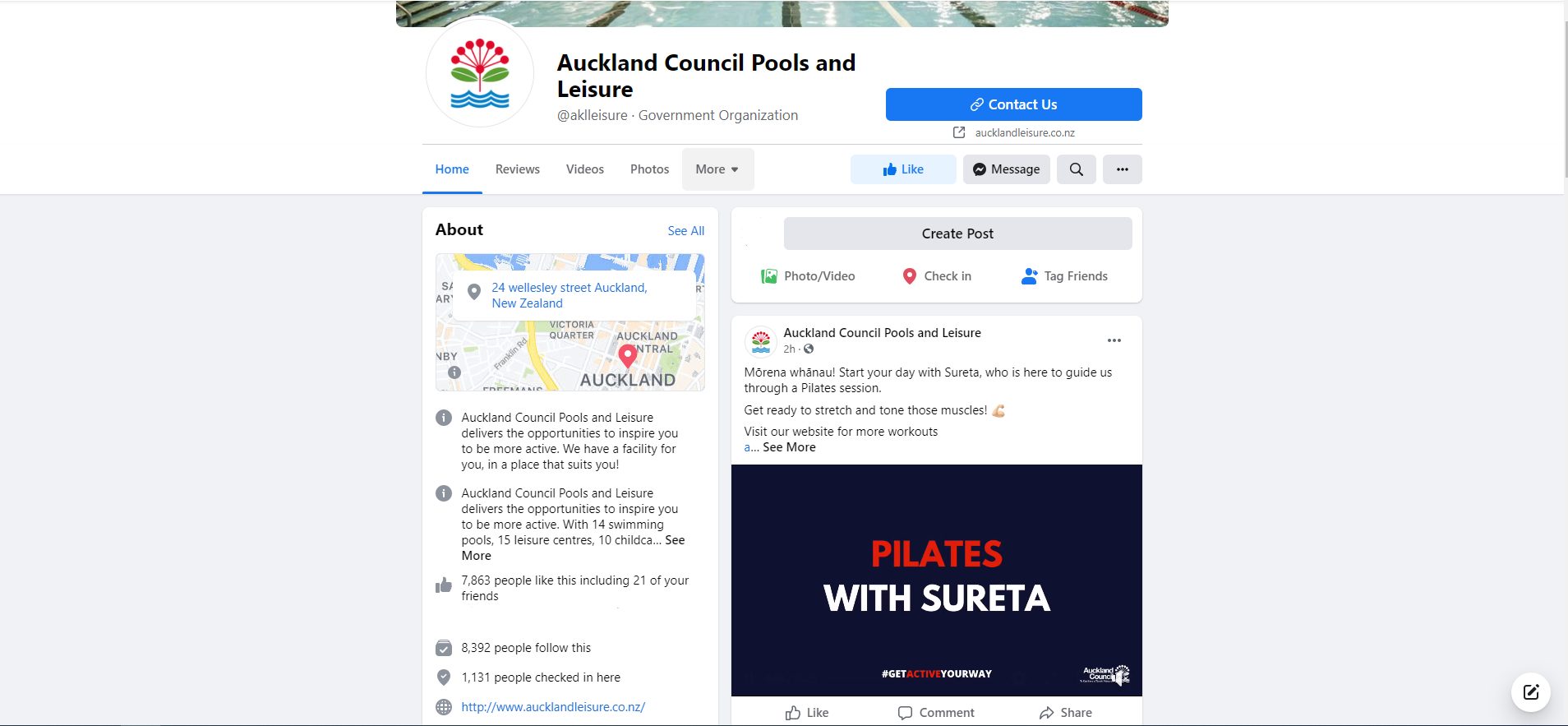 AUCKLAND COUNCIL POOLS AND LEISURE
Auckland Council Pools and Leisure are posting daily workout videos on their social media during COVID-19 lockdown.