Professional Development for Primary Teachers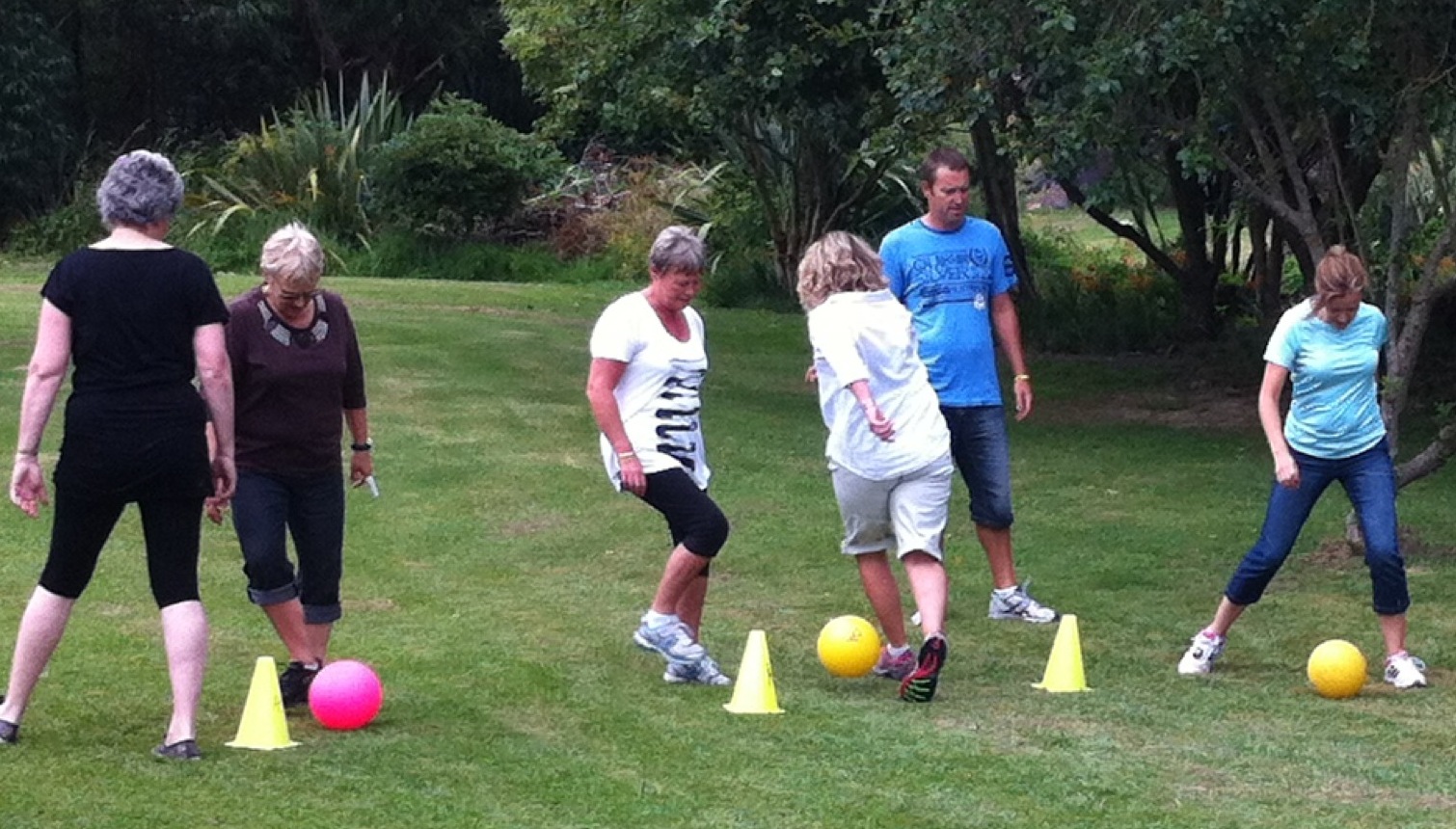 Improving Teaching Activities to Young People
Free "hands-on" Professional Development opportunities for Primary Schools teachers.
What we Do:
Every workshop comprises a practical part first and the theoretical part after.
Delivery is usually during the staff meeting or teacher only day.
Every workshop is independent but they are also all related. Schools can select any number of session and also have them delivered in any order.
The available sessions are:
Fundamental Movement Skills
Strategies for Delivering Effective PE sessions
Teaching Games for Understanding
Run and Jump
Throw and Catch
Development of an Operational Physical Education Plan for the school
Some great testimonials from schools we have worked with:
Great to have a refresher of ideas & differentiation with the skills – Marina View Sch.
Learnings can be used directly in the class programme – Hobsonville Sch.
Fun, challenging and good new information – Marina View Sch.
Lots of fun, laughter, high energy, enjoyment, working together as a team – Hobsonville Sch.
Good flow, from basic and building on from this. – Whenuapai Sch.
I was reluctant when I heard what today was. I left really enjoying it. – Whenuapai Sch.
More Ideas/tips for how to level/differentiate. – Bayview Sch.
Very entertaining, well delivered in a safe environment. – Forrest Hill Sch.
Was awesome!! – Forrest Hill Sch.