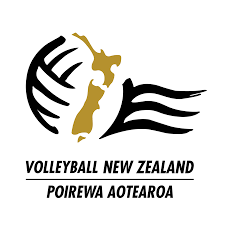 Volleyball New Zealand is looking for a General Manager with excellent relationship and partnership development skills. Volleyball NZ governs and oversees both indoor and beach volleyball. Indoor Volleyball is the fastest growing secondary school sport in New Zealand, it is the 4th largest school sport and the 2nd highest for females.
We are looking for the best, you will need to:
Have the ability to create a culture of collaboration, co-operation, teamwork and continuous improvement internally and externally
Support implementation of key components of the VNZ Strategic Plan
Show excellent interpersonal, organisational and presentation skills
Be self-motivated with excellent self-management
Have experience and exposure to the sport, recreation, health or well-being sector
Have government contract and / or partnership building experience
Manage and maintain relationships across the sports sector, provide reporting and accountability to partners
Implement and manage a range of agreed projects and initiatives
Actively engage in other duties, projects and opportunities assigned within the role.
Applications close 22nd August 2021 at 5pm – Apply Below.