Volunteers are critical to the sustainability and function of the sporting sector.
This is a page where we promote and create opportunities and celebrate those who go above and beyond.
A place for volunteers to find volunteering opportunities within the Harbour Region and for clubs/ sporting organisations to advertise current volunteer opportunities and positions they have available.
University Students Sport or Recreation Work Experience
General Sport or Recreation Volunteers
Sport or Recreation Governance Experience
Sport or recreation university students often need to gain 'real' experience in the workplace as part of their studies. For more information about getting a university student placed with you, click below.
If you are looking at volunteer opportunities to gain experience in the sport and recreation industry or are a club/ sporting organisation looking for volunteers, click below.
If you're wanting to gain experience on a board or committee or are a club/ sporting organisation who needs to fill a board or committee member roll, click below.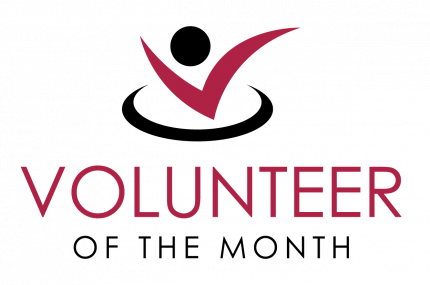 We have partnered with Business North Harbour to bring to you Harbour Sports Volunteer of the month, with the hope of connecting local business to our local sporting clubs and organisations.
Stacey is the Chairperson for Womens and Girls cricket at Takapuna District Cricket Club (WE LOVE TO SEE THIS). As a full time volunteer, Stacey does an incredible job in improving the playing opportunities for female cricket at Takapuna and in the Harbour catchment....
read more
Latest Resources and News
Key responsibilities of this role are: Responsible for the development BBNZ Basketball For All Action Plan. Complete analysis of current programmes being delivered for disabled people, participation levels, and gap analysis of existing providers and opportunities....
read more
Job Vacancy for a Office Admin and Technology Support Specialist at Harbour Sport! Are you super organised, friendly, a problem solver, passionate about IT and have a 'can do' attitude? Apply Now!
read more
Report shows physical activity level of Auckland's Asian communities significantly impacted by COVID-19 A report into the impact of COVID-19 restrictions on the physical activity level of Asian communities across Auckland is providing helpful insights for the sport...
read more